Grande Prairie Tax Services - Corporate & Personal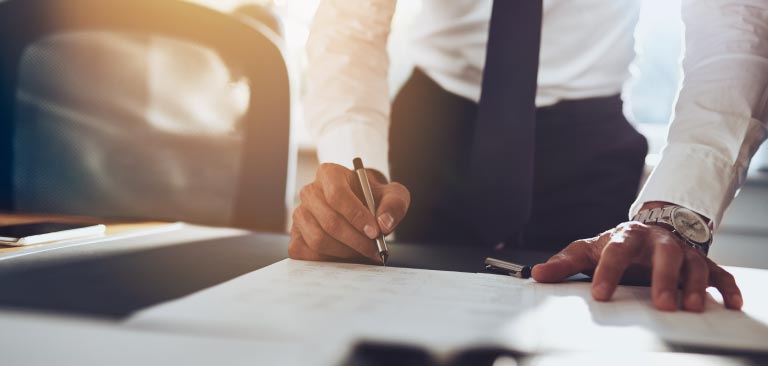 Corporate
At Fulcrum Group, we help businesses navigate the constantly changing world of corporate tax law through professional advice and comprehensive financial services. We will ensure that your business continues to comply with government regulations and tax laws while taking advantage of every available tax savings opportunity.
Business Analysis & Advice
Corporate Year-End Financial Statements
Cash Flow Analysis
Corporate Tax Returns
Bookkeeping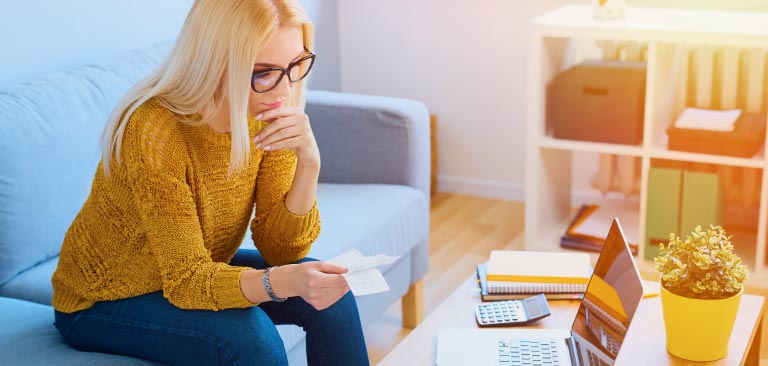 Personal
Tax laws are always changing, which makes it difficult for anyone who doesn't work in the industry to stay on top of the new programs and rebates that are available. At Fulcrum Group, we offer professional advice and a variety of financial solutions to ensure our clients are taking advantage of every possible tax savings opportunity.
Income Tax Returns
Personal Tax Planning Consultations