Fulcrum Group Chartered Professional Accountants began with the merger of two respected local accounting firms, Rozema Lofstrom Kimble LLP and Davis, Kay & Co. LLP. With a desire to expand our client base, increase our resources, and provide more client services, Fulcrum Group offers the Peace Region all the benefits of a large professional accounting firm with the care and attention of a smaller practice.
Our team consists of five principals and support staff—all with longstanding reputations in the community. These principals have a connected history, having worked together at various points in their career. We now bring our collective expertise together as Fulcrum Group to provide strong customer relations, efficient timelines, and a vast pool of resources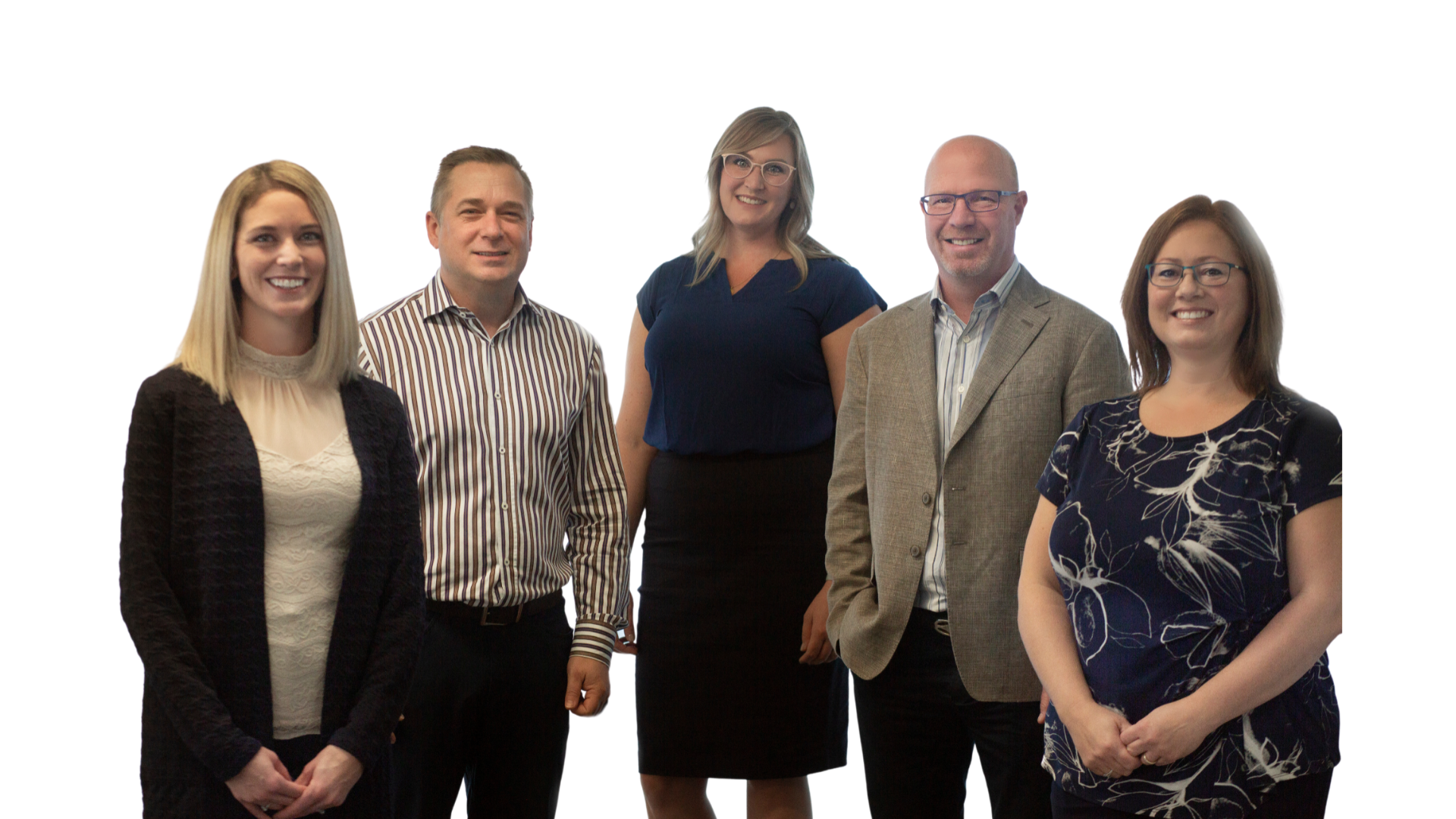 We Provide Professional Services For Grande Prairie & Area
To find out how Fulcrum Group can serve you, check out our services page. We're also always ready to chat about your specific
needs over the phone or by email. Simply contact our office today to get started.
The roots of Fulcrum Group date back to the early 1980s with the creation of Davis, Kohlsmith & Kay in Grande Prairie, Alberta. Over the next three decades, the company evolved into one of the leading firms in the city. In 2007, Kohlsmith made an amicable split from the group and moved on to start Kohlsmith Rozema LLP, resulting in the original firm changing its name to Davis, Kay & Co.
Both firms co-existed and built solid reputations within the community, serving a wide range of services for business, industry and personal clients. Then in 2014, Kohlsmith left his position and Lofstrom became partner. In 2015 Karla Kimble joined the firm and it became Rozema Lofstrom Kimble LLP.
In 2017, Rozema Lofstrom Kimble LLP and Davis, Kay & Co LLP merged to become Fulcrum Group. Our principals have all worked as colleagues or associates at some point in their career. We now bring our collective years of experience and expertise together as Fulcrum Group, a modern, leading-edge professional accounting service designed to meet the needs of generations to come.