Farm Services Grande Prairie
The team of Chartered Professional Accountants at Fulcrum Group are experienced in providing financial guidance and solutions for agricultural operations of all sizes. Through a variety of tax services that are tailored to meet farms' unique business needs, we help our agricultural client maximize their returns from their farming operations.
Agricultural Income Tax Returns
Assistance with Applications for Government Programs
Transition/Estate Planning
Our team of Chartered Professional Accountants in Grande Prairie have worked with many agriculture and farming clients in the past and continue to provide assistance to clients throughout the industry.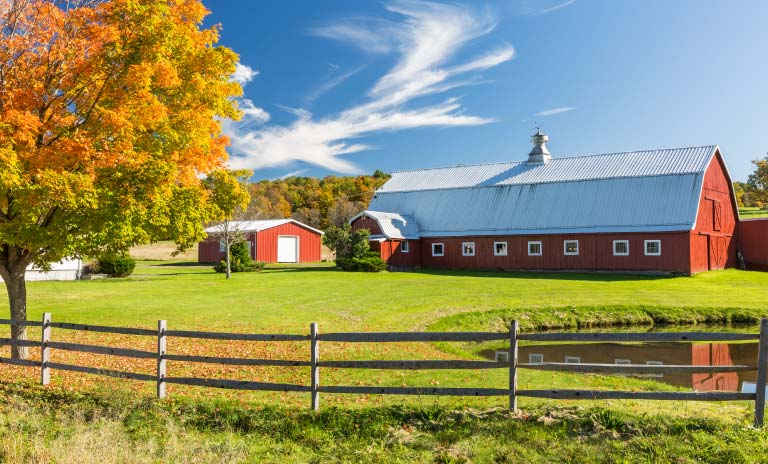 Farming income can come from a wide range of activities & services throughout Alberta.
Livestock raising and/or showing
Soil tilling
Farming of fur, dairy, or trees
Beekeeping
Fruit & berry growing
And more
At Fulcrum we have the knowledge and experience to help get the most out of all tax returns on any kind of farming income.
Applying For Government Programs in Alberta
Applying to government programs can be confusing and time consuming. The team at Fulcrum can provide support throughout the application process. To find more information on programs offered by the Government of Canada visit the CRA website or call the Fulcrum office in Grande Prairie and schedule a consultation.
Transition/Estate Planning
We understand that you work hard for your money and we want to help maximize that money for you. Fulcrum Group and their team of Chartered Professional Accountants is here to help provide financial guidance and strategies to our farm clients when planning any kind of estate & transition processes.
To find out how Fulcrum Group can provide solutions for you give us a call and schedule a consultation today.
We Provide Professional Services For Grande Prairie & Area
To find out how Fulcrum Group can serve you, check out our services page. We're also always ready to chat about your specific
needs over the phone or by email. Simply contact our office today to get started.