Bookkeeping Services Grande Prairie
Fulcrum Group manages the books for businesses, organizations and operations of all shapes and sizes. We take the stress of bookkeeping off of you so that you can focus on providing your own clients with the highest levels of attention and service possible.
Our routine bookkeeping services include entering receipts and tracking sales, operations, and profitability for your small or medium-sized business. This includes payables, receivables, GST remittances, year-end preparation, general journal entries, and more for all our Grande Prairie and northern Alberta clients.
Our capable team structures our bookkeeping services to compliment your business' needs. With a fully trained and certified staff, we often combine our bookkeeping services with our other accounting and financial services, including our consulting services.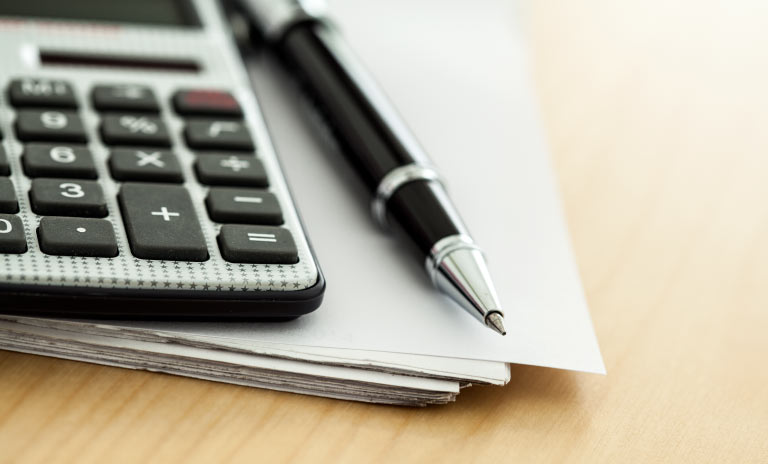 In addition to routine bookkeeping, we also provide:
T4, T5 and T5018 preparation
GST filing
WCB annual return services
Contact us today to set up an appointment to discuss your Grande Prairie business' bookkeeping needs.
We Provide Professional Services For Grande Prairie & Area
To find out how Fulcrum Group can serve you, check out our services page. We're also always ready to chat about your specific
needs over the phone or by email. Simply contact our office today to get started.